Sustainability can help to elevate the value and impact of your role and program. If your company is ready to lead positive change, this is the webinar for you!
In this insightful webinar, CWT and Thrust Carbon explored how sustainability can help foster a culture of conscious-minded employees, amplify your influence with internal stakeholders, and unlock competitive advantages of your company. 
Listen and empower yourself to make the most impact by:
Cultivating a sense of collective responsibility among your workforce to motivate and encourage active contribution as well as attract new talent with shared values.
Effectively influencing policy decisions among senior leadership and demonstrating regulatory compliance with a robust understanding of different carbon methodologies, categories, and sources.
Unlocking the competitive advantages of your company to deliver more results than just cost and carbon cutting.
Sustainability isn't a trend. It's a necessity that requires collaborative efforts for success. Download the recording today and be a part of the conversation to drive change for a greener future!

Speakers


Richard Johnson
Senior Director, CWT Solutions Group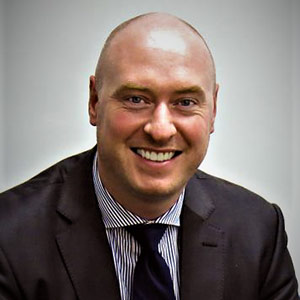 Richard leads CWT's consulting division, Solutions Group, globally. He oversees a team of consultants who help companies build more responsible travel programs that strike the right balance between employee wellbeing, environmental impact, and compliance and cost management.
Charlotte Manthe
Head of Customer Success, Thrust Carbon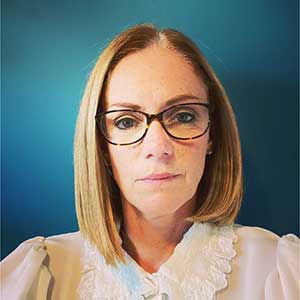 As the Head of Customer Success at Thrust Carbon, Charlotte plays a pivotal role in defining and executing the customer success strategy. She immerses herself in the detail of her client's business goals and challenges and ensures that they have the tools and services to achieve success as it relates to carbon emissions reductions.
Charlie Sullivan
VP Product Management, CWT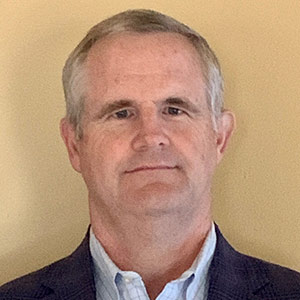 Charlie is responsible for CWT's portfolio of products designed to increase the ease and effectiveness of travel management. He oversees a group of product managers who have responsibility for the development and enhancements in solutions for sustainable travel, reporting, trip approvals, payments and expense, and price optimization.
Please fill the form below to download the recording.