This week marks the celebration of the UN Global Goals Week 2019.
Starting last Saturday, 21 September, and running until the end of the month, this United Nations campaign is designed to drive action and raise awareness of the 17 Sustainable Development Goals (SDGs), which aim to end poverty, fight inequality and injustice, and halt climate change by the end of 2030.
We would like to take this week as an opportunity to join and engage in the conversation by highlighting the efforts we put in place at CWT to help reach these goals.
To maximize our impact, at CWT, we have selected six goals that best allow us to focus on where we can make a difference.
SDG 4: Ensure inclusive and equitable quality education and promote lifelong learning opportunities for all.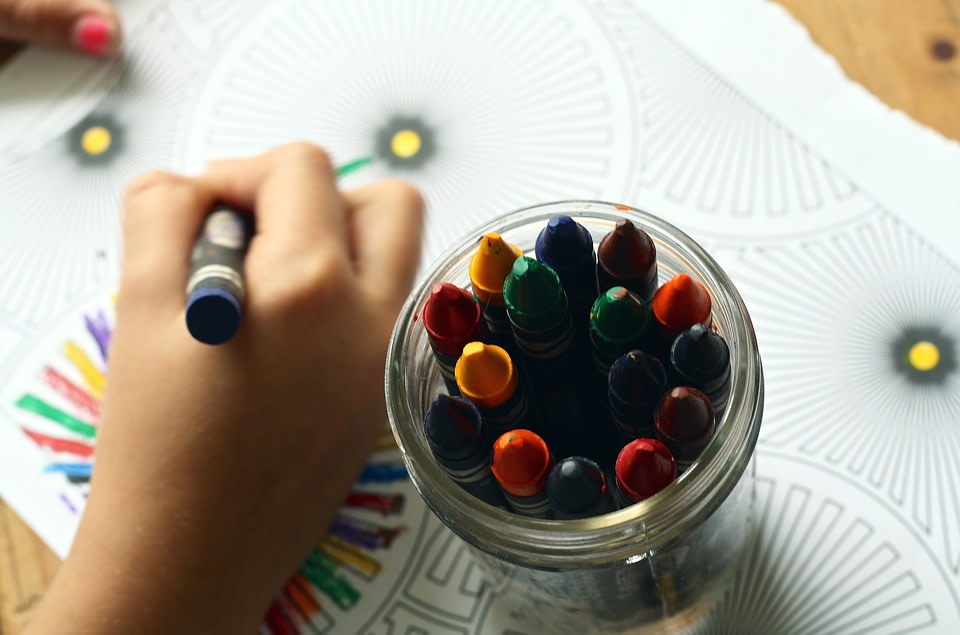 Obtaining a quality education is the foundation for improving people's lives and sustainable development. We contribute to this goal by championing education and employability for young people as part of our 3E Community Involvement strategy (Education, Emergencies, Essential needs).
Two examples of our engagement in this area are:
We have been supporting the GTTP for the last six years. On behalf of CWT, I sit on its Advisory Board, and we sponsor a program that trains primary and secondary-aged students in 14 countries on how to pursue a career in the travel and tourism industry.
In 2018 alone, we provided work experience to students from low income backgrounds in the US, funded IT solutions to educate children in need in Colombia, raised funds and participated in an educational field trip for students in the Philippines, and continued our decade-long support of an orphaned child in a Tanzanian village.
SDG 5: Achieve gender equality and empower women and girls.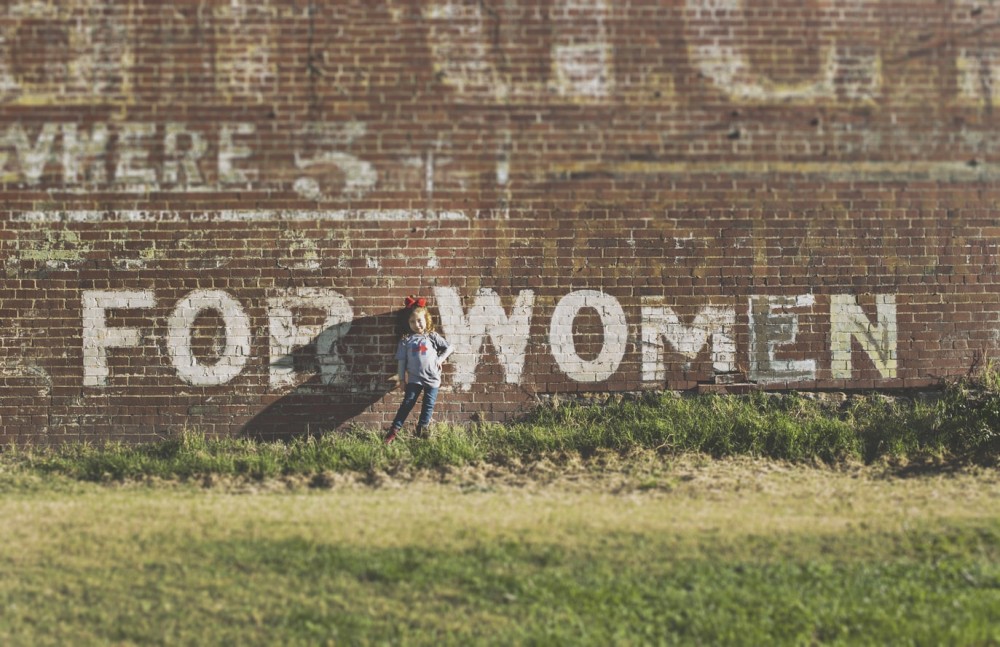 To help achieve gender equality and empower women and girls, we work to promote equality across our organization worldwide. Just last year we:
Organized non-discrimination training sessions for all recruiters to prevent and avoid discrimination.
Offered unconscious bias training and easy-to-use tools to our employees around the world.
Ran a communications campaign to promote our updated Code of Business Ethics and Conduct, which addresses anti-harassment and other key topics. The campaign also encouraged employees to report any improper or inappropriate behavior, in accordance with local laws and regulations.
SDG 8: Promote sustained, inclusive and sustainable economic growth, full and productive employment and decent work for all.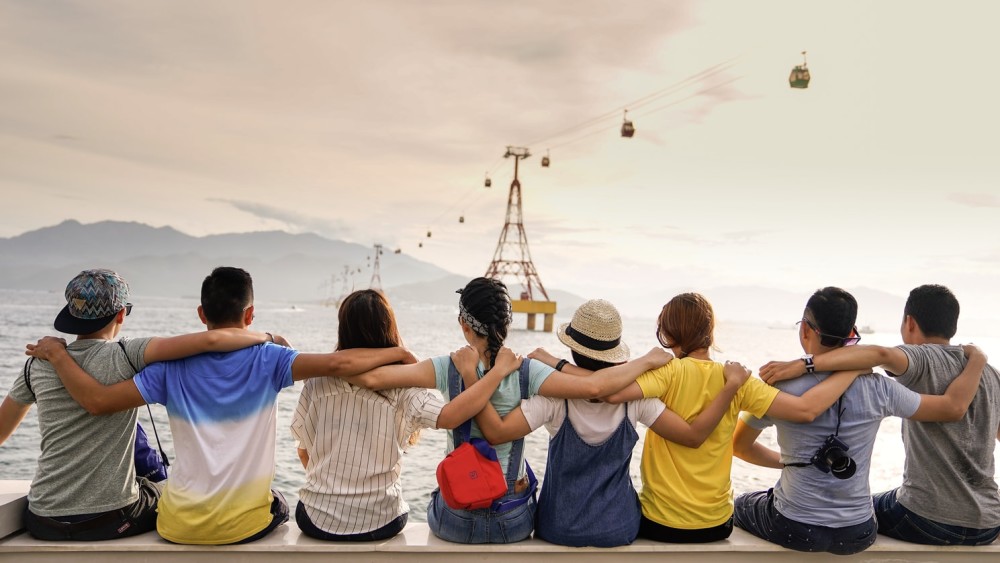 Through our human resources and human rights efforts as well as our business performance, we provide quality employment and contribute to economic growth in the countries in which we operate.
We also have a Responsible Purchasing Program in place to ensure that our partners in the supply chain uphold the same rigorous standards of ethical conduct than we do.
In 2018, we updated our CWT Responsible Supplier Code to align with our commitment to fight human trafficking and in accordance with the UK Modern Slavery Act. This allows us to reinforce our actions towards preventing the use of any forms of modern slavery in our supply chain, enabling us to promote decent work beyond our own operations.
SDG 10: Reduce inequality within and among countries.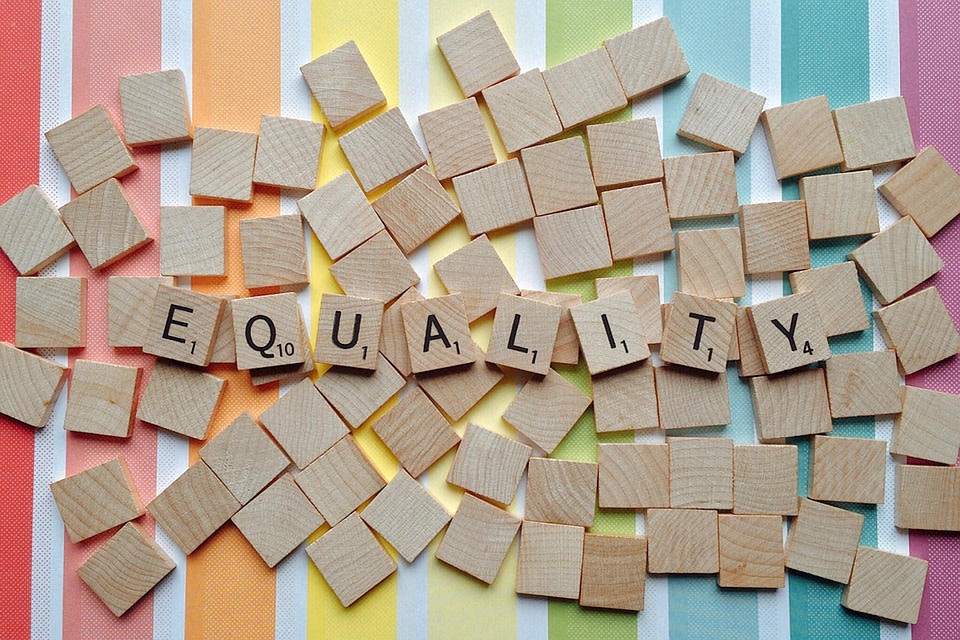 We help to reduce inequalities by holding ourselves to high standards of conduct and maintain a zero-tolerance stance on any forms of discrimination or harassment.
We promote equal opportunities for all, regardless of ethnic and cultural backgrounds, age, religion, gender, sexual orientation or disability.
In 2018, we published our vision, high-level objectives, and principles about diversity and inclusion in the form of a Global Diversity & Inclusion Charter informed by the UN Global Compact and the UN Women's Empowerment Principles.
SDG 13: Take urgent action to combat climate change and its impacts.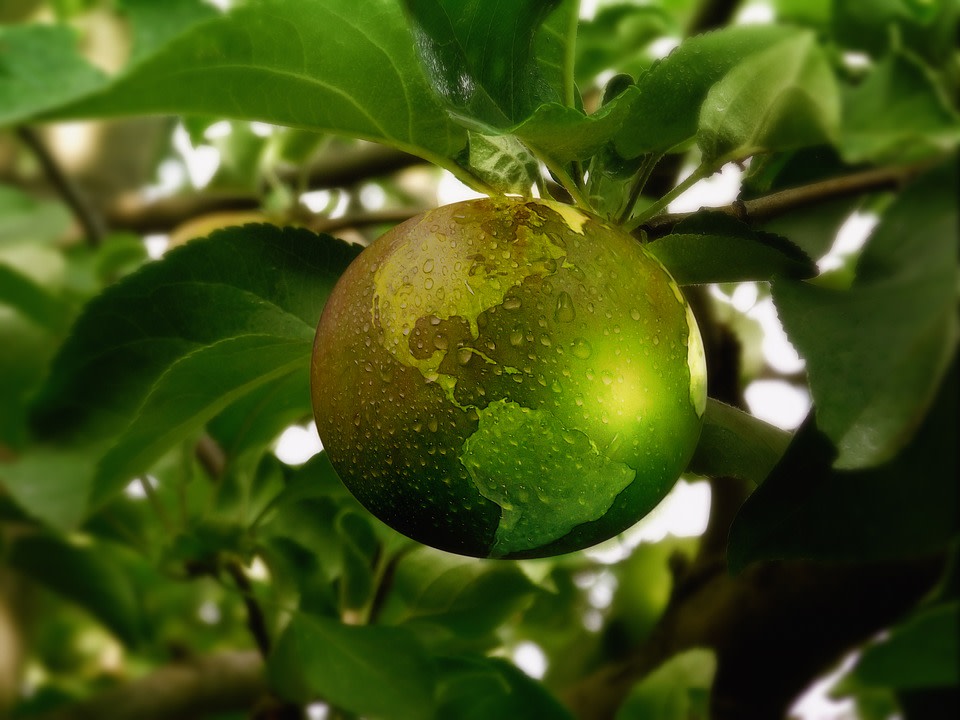 We believe that the best way to consistently improve our environmental performance is to create a culture that promotes environmental responsibility internally. Every year since 2015, we organize a global week-long campaign to raise awareness on how employees can contribute to our environmental objectives. In 2018, our Environmental Awareness Week focused on the topic of responsible meetings and events.
As well as raising awareness, we promote initiatives that improve the environmental footprint of our processes and day-to-day activities. From creating more environmentally responsible office spaces to improving our waste management processes and even offsetting the carbon emissions of certain internal events, we continued to roll out local initiatives to make a global impact.
SDG 16: Promote peaceful and inclusive societies for sustainable development, provide access to justice for all and build effective, accountable and strong institutions at all levels.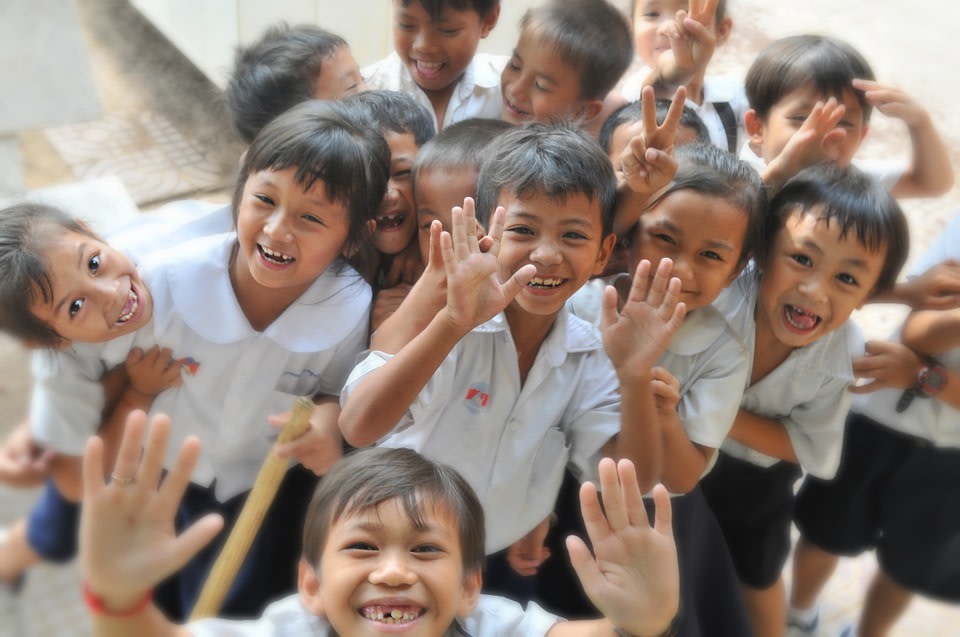 One way we promote peaceful societies and help build strong institutions is by having a global Anti-Human Trafficking taskforce in place, whose mission is to raise awareness and take positive action.
We also collaborate with partners such as the World Childhood Foundation, ECPAT, Orphaned Starfish Foundation, and Thorn to fight abuse, exploitation and trafficking of children.
For instance, in 2018 we launched with ECPAT International digital anti-trafficking ads on our platform myCWT to create awareness among travelers about reporting signs of sexual abuse and trafficking. The campaign was led with a clear call to action: report it.
To find out more about our initiatives addressing the SDGs, read our Annual Responsible Business Report and if you want to share with us what are yours, we will be delighted.