One thing the pandemic has taught us is that working from home instead of an office has its perks. Think zero commuting stress, the normalization of working in your sweat pants, and doing the laundry between meetings. It also means that with good WiFi connectivity and the support of your employer, your home office could be located anywhere.
Visa laws usually make it difficult to work and travel internationally as most expire between 30 to 90 days, and working on a tourist visa is prohibited. But things are starting to change. More and more countries are catering to the needs of digital nomads who want to live and work remotely from the destination of their choice. The pandemic has led to a dramatic shift in the way that we work resulting in flexible 'remote work visas' to accommodate this. The world is now becoming the remote worker's oyster.
We polled our 186,000 Linkedin followers to gauge their appetite for relocating to a foreign country for work. 80% love the idea of sliding their office chair over to a totally different destination for the thrill of new encounters and experiences. Latin Americans are the keenest. Nearly 90% are inclined to leave their homes to work abroad. Most popular is sun-soaked Barbados, with 35% choosing the Caribbean idyll as their ideal location, especially those in North America and Europe. Voters in Asia-Pacific chose the cool weather in Iceland (37%), or perhaps it's something to do with Iceland ranking in the top 5 happiest countries in the world.
Many employers are reshaping their HR policies to make remote working possible as it entails more than paying a visa entry and providing a negative COVID test, to encompass local employment rights, tax regulations, data protection, and safety & security. Here's what you need to know about the top three destinations.
1. Barbados
Turquoise bays, powdery sand, and post-work surf sessions – A paradise for barefoot executives
Famed for its postcard-perfect beaches and welcoming Bajan culture, the teardrop-shaped island in the Caribbean offers a work-life balance in spades. Wake to the call of monkeys, lunch on grilled seafood at a cool, clapboard shack, and head for a sunset swim after your last video conference.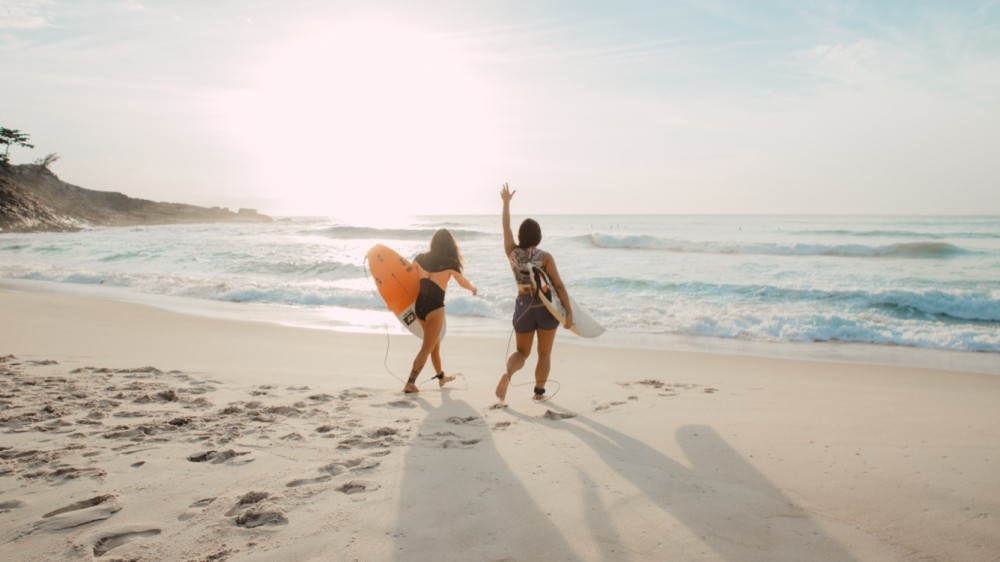 Conditions
The "Barbados Welcome Stamp" is a 12-month visa for remote workers, that can be renewed. There's a $2,000usd application fee for individual applicants and a family bundle available.
2. Iceland
Mist-shrouded volcanoes, vertiginous waterfalls, and black sand beaches - High octane scenery to combat Zoom fatigue
Swim with humpback whales under a midnight sun? Watch the neon flicker of the northern lights? Hike the glacial Sólheimajökull? (Top points for pronunciation). Whether you explore the wilderness or pitch up at a flat in hip, downtown Reykjavik, there's no need for a fake Zoom background in otherworldly Iceland.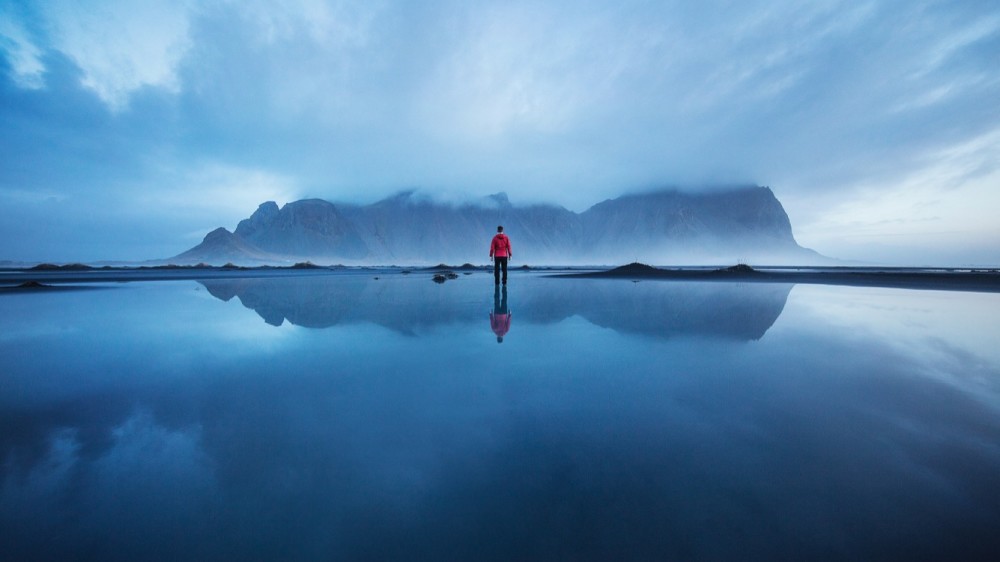 Conditions
Iceland's long-term visa for remote workers is valid for 6 months, and available to citizens of the EU/EEA/EFTA who earn a minimum of 1,000,000 ISK (around $8,000usd per month). You'll need to fill out an application form. According to the official site, the application process takes 3 – 4 weeks.
3. Croatia
Clear coves, idyllic cities, and exemplary food and wine – Live in the laptop of luxury
Surrounded by the azure Adriatic Sea, Croatia is strewn with bucolic islands and sun-baked towns. Head inland for verdant landscapes and jagged peaks. Whether its sun-drenched Korčula or culture-rich Dubrovnik, it's no wonder so many pine for Croatia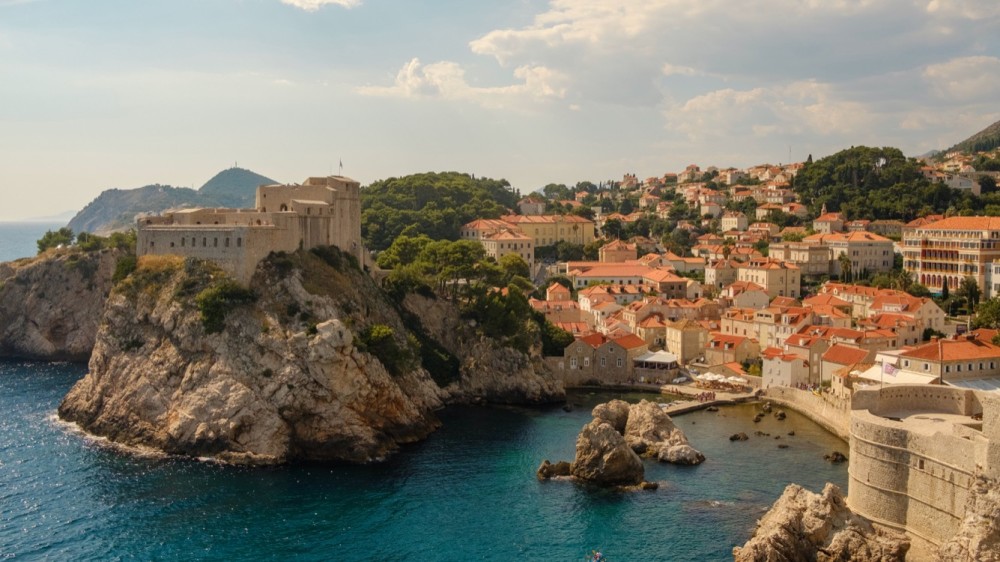 Conditions
Remote workers from non-EU countries who earn a minimum of 202,980 HRK (around $32,000usd) per year can apply for a one-year residence permit as part of the country's digital nomad scheme.