"If we surrender to the air, we can ride it," Nobel Laureate and author Toni Morrison wrote in her novel 1977 novel, Song of Solomon.
Her passing this week leaves us with a trove of wisdom, including this powerful quote. It's a reminder to take risks and surrender to the unknown.
In all areas of our lives – from personal relationships to career decisions – fortune favors the bold.
After sharp rises in 2019, our Global Travel Forecast predicts slower growth. Prices in the global travel industry are likely to decelerate in 2020, with flights rising 1.2%, hotels 1.3%, and rental car rates up just 1%.
Global uncertainty will be a major issue across all regions: "Risks and ambiguity have increased over the past few months – not least the threat of escalating trade wars, the impact of Brexit, possible oil supply shocks, and the growing likelihood of recession," says CEO Kurt Ekert.
While it's natural to slash costs like business travel in precarious times, is it really the best decision that you can make? Not necessarily. 
What is critical is to make the most of your work trips. After all, insecure times call for innovation. Here are three ways to make your trip an invaluable investment, not an extra cost.
Overhead, not in your head - work on the business, not in it
At face-to-face meetings with colleagues from abroad, focus on working on the business vs. in the business. Well-planned meetings focus on strategy and big ideas. Turn off mobile phones and close your laptop while others are presenting so you aren't dragged into everyday fire-fighting.
You might use this time to work on an idea that requires the full of arsenal of body language and the energy of being in a room together. You could plan to phase out a product or service that is not viable, or improve cross-departmental collaboration. Make your agenda about investing in your company's future and the cost of flights and hotels will be a drop in the ocean.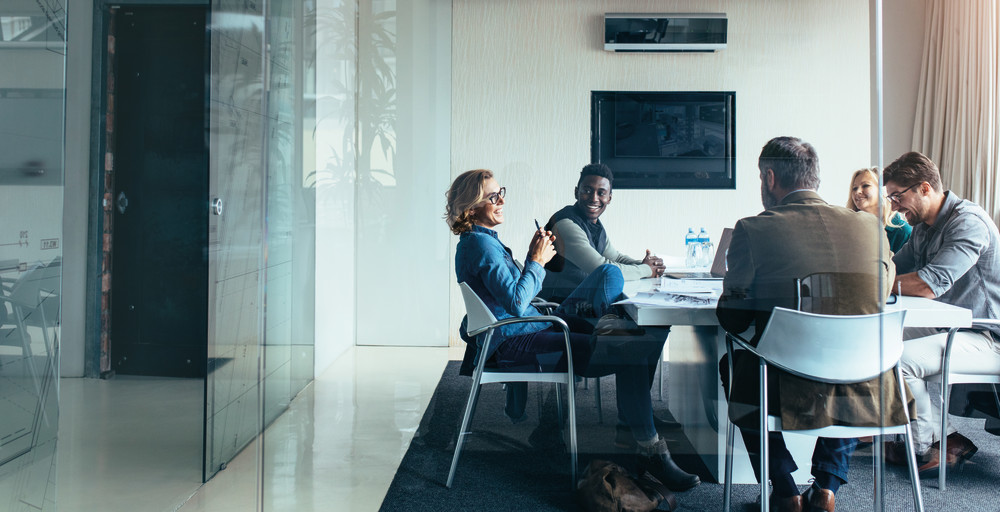 Focus on strategy and big ideas
To dine own self - get to know your people
In a global company with team members dotted around the world, face-time is critical. Chatting over a meal can provide a surprising opportunity to identify hidden skills and understand what employees naturally gravitate towards.
You want your team to use their talents and engage with the business in ways that generate the results that you need, while giving them room to explore how they can best contribute. Throw away the job-description and head to dinner instead. You'll need a cohesive team, brought together in informal settings, to navigate the future as a solid unit.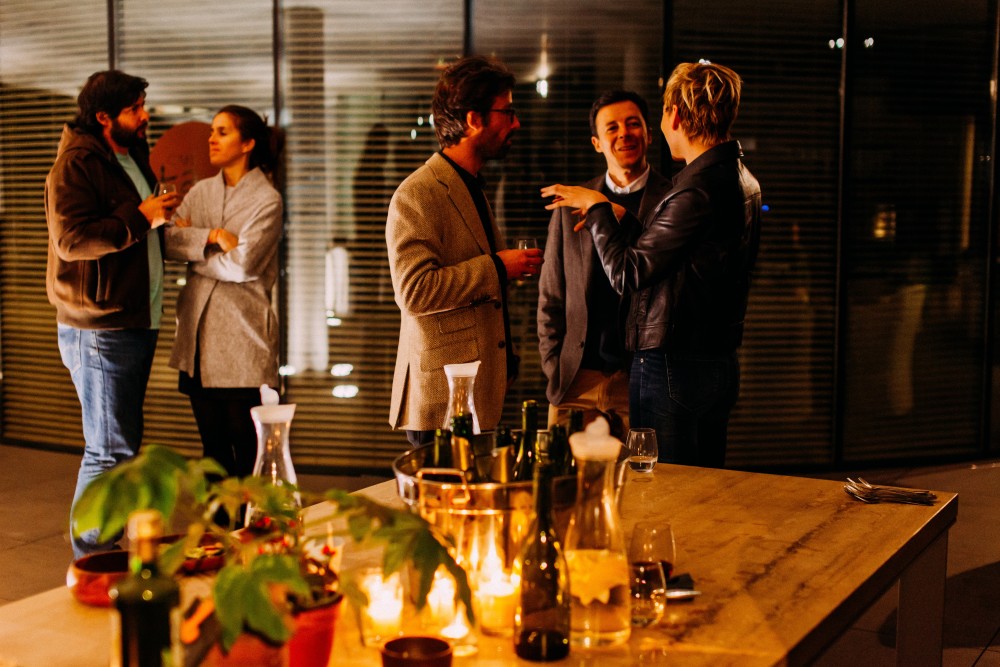 Get to know your team in informal setting
Fresh out the gate – motivate younger employees
Our research shows that six in ten travelers feel more creative and productive when traveling for business. This is overwhelmingly the case with Millennial travelers. In the Americas, 77% feeling more creative and productive, followed closely by those in Asia Pacific (75% ) and Europeans (58%).
"These findings are not a surprise," says Niklas Andreen, Executive VP and Chief Traveler Experience Officer, "travel energizes people, fosters fresh thinking, creates connections – and nothing beats a face-to-face meeting."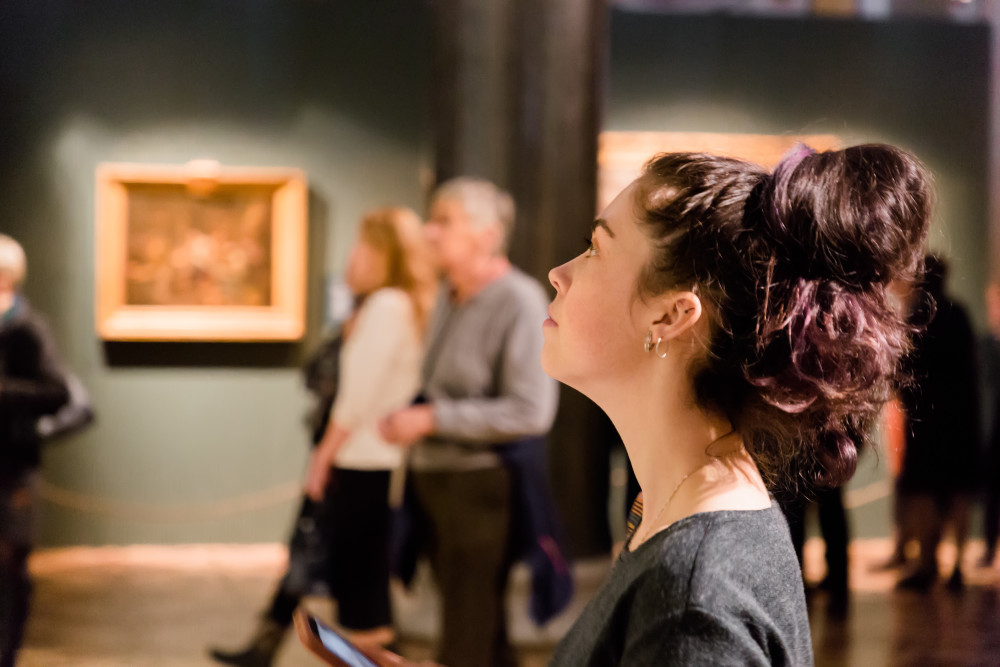 77% of Millenials believe that traveling for work boosts their creativity
If one were to take Toni Morrison's advice literally, perhaps surrendering to the air and booking a flight is exactly what your future success might need right now.
Read through our Global Travel Forecast for further insight and trends to help you plan your trips in 2020.