By and large people feel that business travel is vital to achieving success for themselves and their company. As revealed in a recent Traveler Sentiment Index by GBTA and RoomIt, nearly 70% of respondents desire to travel more often.
But more travel brings additional complications, and two thirds of business travelers feel it also increases their stress levels. Travel can negatively impact like sleep, diet, workout routines and even mental health.
In fact, more than a third of business travelers said they get less sleep when traveling for work. An additional 33% of travelers reported a less healthy diet while traveling and more than one in five travelers felt they get less exercise when out on the road.
The reality is travel disrupts daily routines, and good travel programs do as much to mitigate against these disruptions as possible. Here are a few strategies for building a good, health-focused program.
Combat Sleeplessness
Lack of sleep was listed as the top health concern for travelers. At first it may seem very hard for a travel program to address this issue. However, there are a few things a travel manager can do to facilitate more rest on trips.
For one thing, hotel rooms without enough privacy - such as with a window close to the street or with excessive noise from an adjacent area  - rank as two of the top nuisances travelers face while abroad. Both can disrupt sleep and neither can be completely prevented, but hotel reviews left by your employees and other business travelers can reveal if a hotel hosts lots of parties or is next to a noisy event space.
When sourcing, it's a good idea to use a trusted business travel-focused hotel review site, like RoomIt's hotel reviews, to see if a hotel receives lots of noise and privacy complaints or has other business-related concerns. You should also identify and encourage travelers to check the reliable hotel review site before booking, so they are well-informed about the property.
No matter what you do, travel can mean erratic schedules that cut into people's circadian rhythm. This can be especially true on longer trips.
The capsules and sleep pods popping up in airports around the world present an interesting potential solution. Allowing road warriors and those taking long trips to expense a short "power down" in these pods can make a huge difference. NASA astronauts found a 40+ minute nap increased performance by 34% and alertness by 100%.
Apps, like Timeshifter, are another option worth exploring. They promise to alleviate jet lag by recommending that specific actions be taken at set times based on each traveler's specific needs.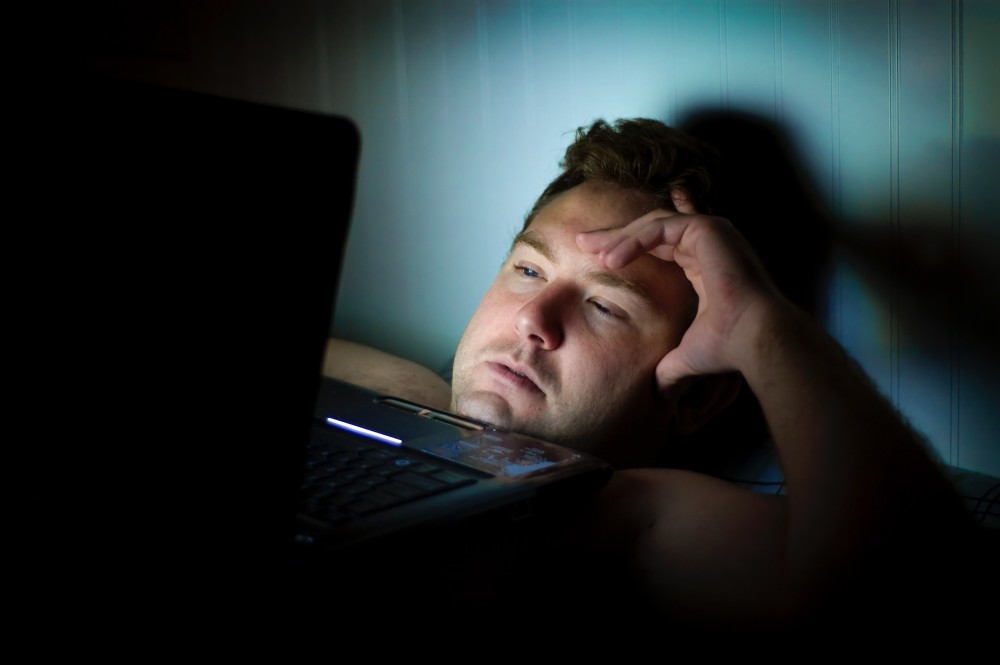 Counting sheep: Lack of a sleep is a top concern for travelers
Support healthy eating 
Airport food courts, morning coffee and donuts, fast food between meetings, events with heavy appetizers and drinks, extravagant dinners with clients and partners; it's tough to keep up a good diet while traveling. According to the Sentiment Index, poor diet is a major concern for travelers, which is valid since a less healthy diet means a 66% increased risk of reduced work productivity.
As usual, breakfast is a good place to start when addressing this issue. Not only should you be negotiating rates with breakfast included, but you should ensure the hotel's breakfast menu has healthy options available too.
When dining alone after work, travelers often have to settle for less healthy places in their near vicinity. This actually presents a perfect opportunity to improve the wellness of your travel program, since 77% of travelers reported interest in having healthy food delivered. Considering only 28% of companies actually reimburse for this expense, allowing for and promoting it can mean a quick bump in satisfaction for many travel programs.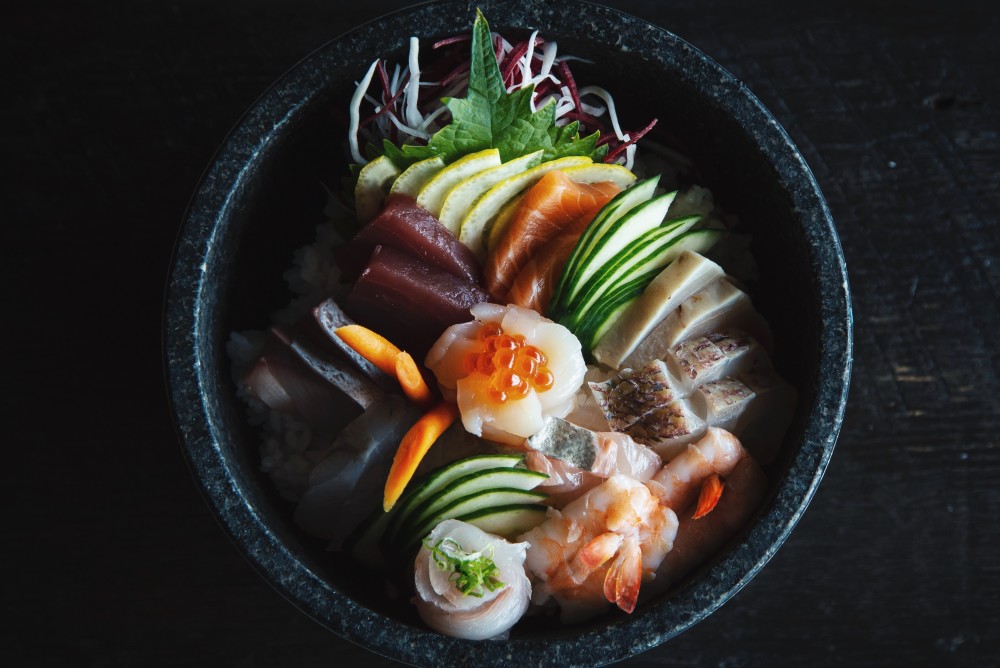 Eat well: 77% of travelers report an interest in healthy food delivery
Provide opportunities for exercise 
More exercise helps people sleep better, it increases alertness and energy, improves mental health and can improve work concentration by 21%, timely delivery of projects by 22%, and work motivation by 41%. In short, exercise not only makes people healthier, but it makes them better at their job.
Fitness has become a more important element of people's daily decision-making, as 83% of travelers say fitness offerings often influence their hotel decisions. More people are working out now, and Millennials - the most dominant segment of the workforce today - are also much more active than previous generations.
Broken routines, long hours and social events cut into people's ability to work out while traveling. If possible, it may be good to give travelers more personal time at their destination since tiredness and long working hours are the leading reasons business travelers do not work out while traveling.
On top of this, the proliferation of new workout classes are making the typical hotel fitness centers insufficient. In fact, the Sentiment Index showed a growing interest among business travelers for more specific workout classes, such as Yoga (43%), Cross Fit (33%), meditation classes (32%), Pilates and Spin (27% each).
Hotels are well aware of this trend and some are doing exciting things to meet this demand. Consider partnering with hotels that are joining in on the fitness trend, or find hotels willing to work with nearby gyms in order to provide travelers with the options they seek.
Not only will you be supporting a happier and healthier traveler, but you'll likely also be supporting a much more productive traveler too. You should promote these benefits through your company intranet and regular communications. Being able to try new workout classes can be an exciting travel perk for many people.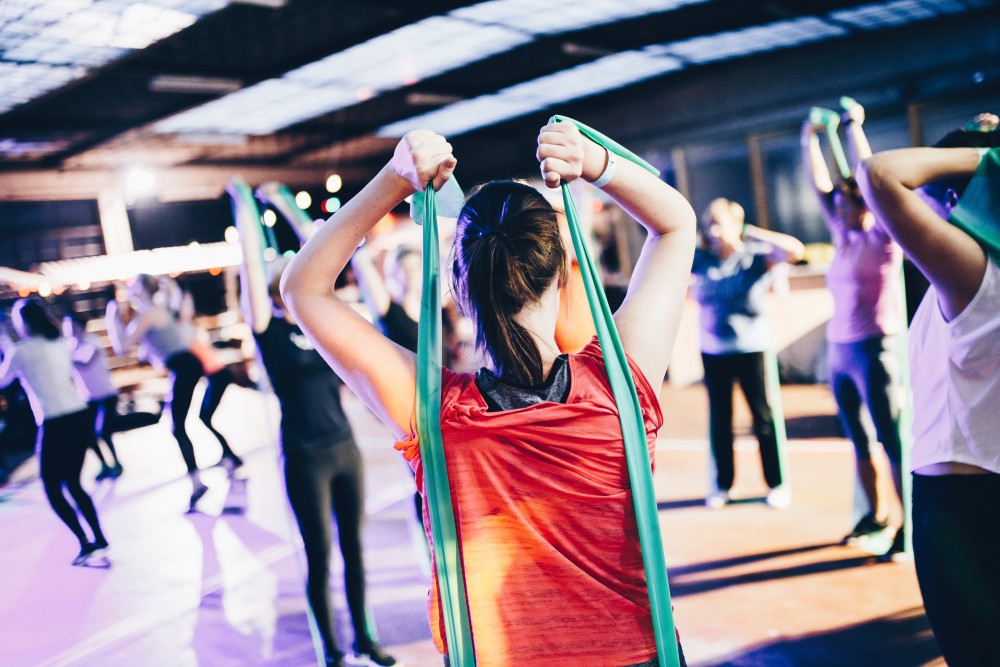 Stay Fit: Partner with hotels that are on board with fitness trends
Stay on the right track
In the end, 71% of travelers feel their company takes health and well-being into consideration when developing travel policies, and 73% believe their company at least considers health to be important. Although this indicates that many companies are on the right track, health consciousness is only growing. Shifting to a healthier program will not only improve traveler satisfaction by appeasing this rising demand in wellness, but it will also lead to better overall job performance.