Minneapolis, 30 January 2020: CWT Meetings & Events, the global M&E division of CWT, the B2B4E travel management platform, has created a specialized team focused on strategic customers within its new global operating model.
Kari Wendel, Global Vice President, Strategic Customers, CWT M&E, will lead the group, which will provide all services, including Strategic Meetings Management (SMM) and end-to-end meetings and events, under one roof to M&E's top global strategic clients. These clients were selected based on criteria that include size and opportunity for growth and program expansion.
With this new strategy, CWT M&E's global strategic customers will benefit from optimizing their visibility to all of their meetings spend and taking advantage of the best that CWT has to offer across all services areas, including best practices applied consistently across the enterprise, markets, and regions, and ranging from product launches to incentive programs to industry-specific events.
"Total meetings management is where the industry is heading, based on recent competitive bids, and we are leading the way. This is the next step in our evolution as experts in both SMM and all things meetings and events," says Kari Wendel, who is stepping away from a purely SMM leadership role to embrace both SMM and meetings and events for strategic customers.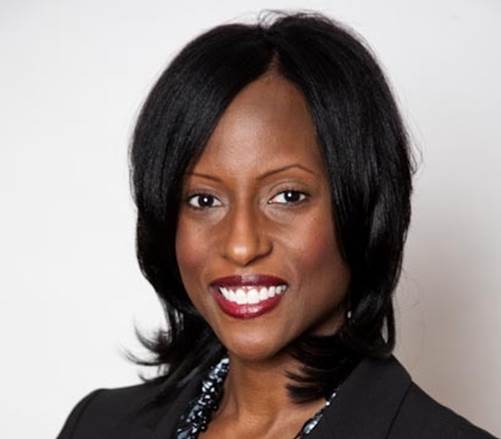 In her place, Kari has tapped Monica Dickenson, CMP, SMMC, as Senior Director of the newly-created Global SMM Center of Excellence (COE) within her team.
"As part of our new strategy, we are formalizing for the first time a Global Center of Excellence specifically for SMM. We are thrilled that Monica is leading the Center and our overall SMM strategy," she adds. "Monica is a significant asset, not just to our already strong SMM teams, but to CWT M&E and its clients as part of our new global operating model."
Under Monica's direction, the SMM COE will support the entire global M&E organization to ensure advancement by county/region, continued wins with clients that are striving for SMM success, and providing thought leadership in the industry through public speaking engagements, authoring best practices pieces, and sharing information on advanced SMM principles.
Prior to joining CWT, Monica served as Head of Global Meetings and Events at Shire. She also previously worked with Amex GBT, where she led venue sourcing and supplier contract management strategy, and at BCD, where she worked with global clients on their strategic meetings management strategy.
---
CWT Meetings & Events (M&E) is an award-winning global corporate events management service. Representing all industry sectors, CWT M&E delivers comprehensive live, virtual and hybrid event solutions for thousands of customers every year. Ranging from end to end productions of some of the world's largest and complex global conferences, through to intimate national teambuilding experiences.
Follow us on LinkedIn, Facebook and Twitter.
CWT
CWT is a Business-to-Business-for-Employees (B2B4E) travel management platform on which companies and governments rely to keep their people connected – anywhere, anytime, anyhow. Across six continents, we provide their employees with innovative technology and an efficient, safe and secure travel experience.
Engage with us via LinkedIn, Facebook, Twitter and our Podcast.