Chicago, 31 October 2019:  RoomIt by CWT, the global hotel distribution division of CWT (the B2B4E travel management platform), announces the appointments of Jeff Zidell as Senior Vice President and Customer Experience Officer, and Ellen Zfaney, as Vice President, Supply Strategy and Innovation.
"Our number one priority today, not just in RoomIt, but across our entire organization, is improving the traveler experience," said Dave Falter, President, RoomIt by CWT. "We are excited to have Jeff and Ellen on board to build on RoomIt's goal of delivering customer experience excellence with more relevant content, better rates and amenities, increased availability, loyalty rates, and a simple booking experience. Along with the wider RoomIt leadership team, I am delighted to welcome Jeff and Ellen, who share RoomIt's belief that transforming your travel program to drive better compliance and results begins with a better customer experience."
Jeff joins RoomIt via startup CorePoint Lodging, where he was Senior Vice President, Asset Management. Prior to that, he spent nearly a decade with Hyatt Hotels, where he was SVP, Loyalty Marketing and Partnerships.His multi-industry background within highly competitive industries and rapidly evolving markets, position him well to lead RoomIt across all channels (Online Booking Tools, CWT TMC & RoomIt channels), and head up RoomIt's user experience, marketing and public relations groups. He reports to Dave Falter, President, RoomIt by CWT.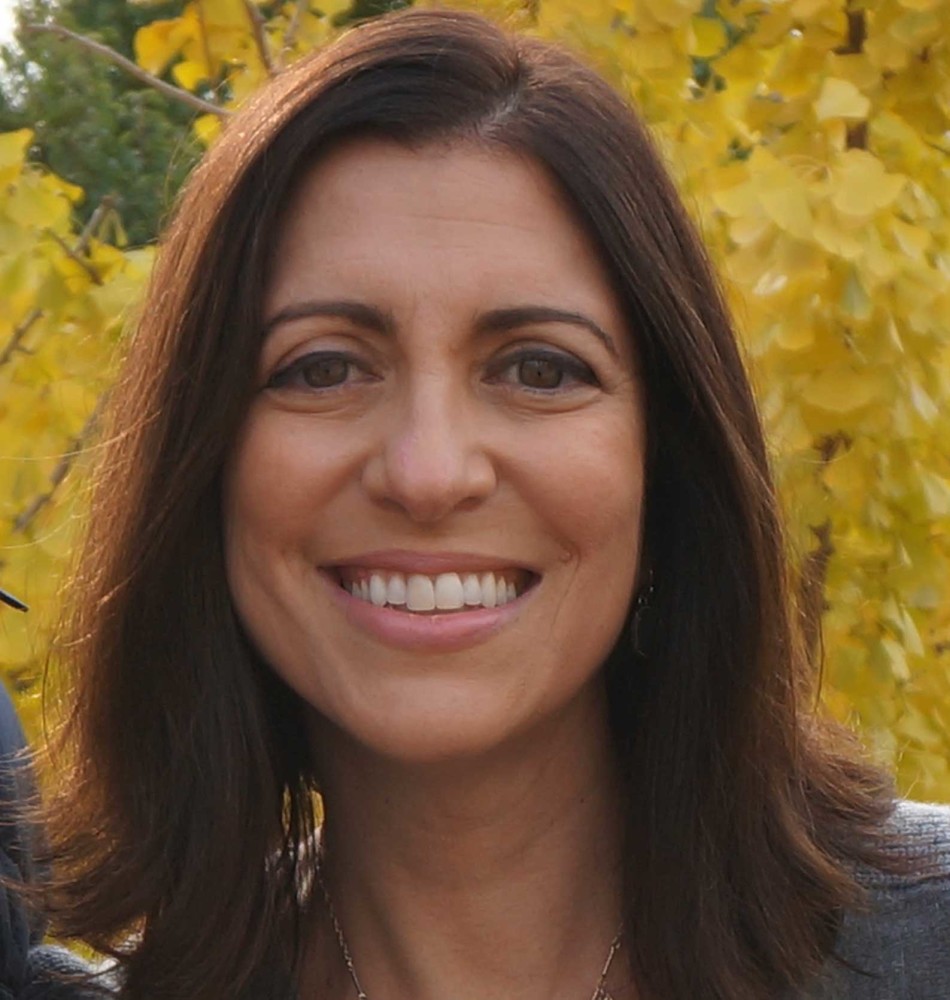 Ellen Zfaney, VP, Supply Strategy and Innovation, RoomIt by CWT
Ellen joins RoomIt from Expedia, where she was Head of Global Strategic Partnerships for over three years. Prior to that, she was Vice President, Americas Partnerships, Orbitz Partner Network (OPN) at Orbitz Worldwide for almost 11 years. Her RoomIt responsibility will see her lead the market management organization and the newly-created sales effectiveness global supply group. Ellen's focus will be on positioning RoomIt's hotel strategy and driving innovation in hotel supply channels to drive better customer experience. She will report to Shannon Hyland, Senior Vice President of Global Supply, RoomIt by CWT.
---
RoomIt by CWT is the hotel distribution division of CWT. Every day we match travelers with the right room at the right rate, and every minute we book over 30 hotel rooms. We also provide travelers with the amenities and loyalty programs they want, while helping organizations control their budget and improve travel oversight.
Follow us on LinkedIn and Instagram.
CWT
CWT is a Business-to-Business-for-Employees (B2B4E) travel management platform on which companies and governments rely to keep their people connected – anywhere, anytime, anyhow. Across six continents, we provide their employees with innovative technology and an efficient, safe and secure travel experience.
Engage with us via LinkedIn, Facebook, Twitter and our Podcast.