As a Finance and Strategy leader, an important part of my job is trying to "see around corners" for our company – to know what is coming and how to react to it, but I must admit that a year ago I would not have predicted where we are today. And, while I still can't predict when the pandemic will end, there are some things I see about 2021 that I would like to share. The first is a view some of you may not want to hear -- I can confidently tell you that the world is never going back to the "normal" that existed before the pandemic. It is time to move to our "next normal", and frankly, I wouldn't want it any other way.
First, I don't want to see us turn back the amazing medical progress we saw last year, taking discoveries that used to take 5 to 10 years, and reducing that to less than a year. The impact this rapid advancement could have on other medical conditions gives me hope for our future. I think we will see the world hold on firmly to the "big thinking" that helped us see multiple vaccines developed in less than a year, and that this kind of thinking will be focused on solving other big problems in the future.
Windows of opportunity
Secondly, I believe that we will see the value of people, and how we treat them, become even more important than what we achieve, or the success we gain. Our world has become vastly more aware of the challenges and disadvantages that exist for certain people and this will not be forgotten. Our world is becoming a better place and I am thrilled at what this means for my children, who in the last six months have seen a female kicker on an SEC football team (Go Vandy!), the first black, Asian, and first woman Vice President, and record numbers of diverse individuals occupying roles in governments around the world. I believe this trend will continue, ultimately creating more opportunities for everyone in the future.
I also believe that the world economy, so painfully impacted by the pandemic, will see tremendous growth as the pandemic subsides. Amazing new products and businesses will be developed. Coupled with increased awareness of the importance of justice and equity, this growth will bring more focus by corporations on combining profitable commerce with being a force for good in the world, and that will bring greater economic opportunity. I believe our customers will care as much about how we do things as they will about what we do.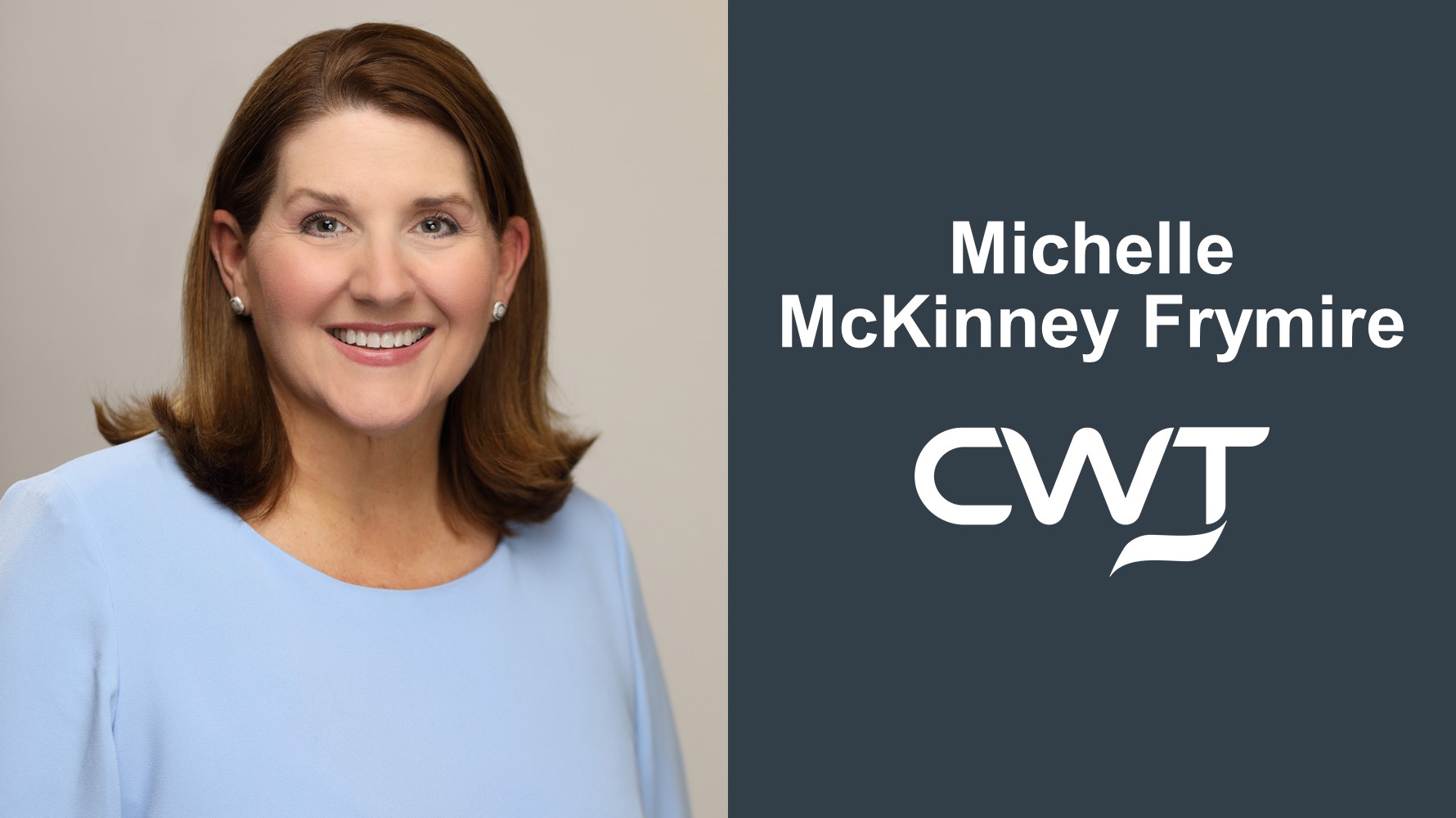 Travel 2.0
Lastly, I firmly believe that travel will return, including business travel, although I also believe there will be permanent changes that vary by industry in how our clients think about travel and they manage it. That said, I believe the power of human connection is stronger than ever, and that we've all had enough time alone in the last year to realize that. Personally, I can't wait to get in a room with our leadership team to engage in our usual spirited discussions and enjoy the company of these amazing colleagues and friends over dinner and drinks. If you know me, you know how much I love my family, but there are only so many games of Scrabble one CFO can take right? And it's not just me, when I speak to our clients and those in my professional network I hear the same thing – they can't wait to travel again. I believe the world will realize just how precious our ability to travel and interact with each other is, and that our collective desire to meet and connect with others will be stronger as the pandemic comes to an end; and that this will drive a return to global travel as it becomes safe.
I know that current times can be incredibly discouraging, but if you look to the future I think you will see a better, smarter, and smaller world ahead for all of us, and I like that "next normal".